Black Culture is popular. Black people are not.
Here's a secret  Sometimes while walking, I put my headphones in my ear but don't play sounds through them. See there is so much noise in my head already, I don't need anymore  In my head, I'm trying to save the next black boy from going to jail. Trying to make sense of the truth through the millions of lies. Solving the genocide crisis in Somalia and the racism problem...
2:18 am and a 7 page paper
Haven't posted on here in forever. I need a release. My mind is everywhere, pressure is coming from everywhere, and I haven't quite found that ounce of happiness to hold onto. Until I figure out exactly what makes me completely happy, I'll have more nights like this.
Hello.
Have you ever cried in the inside? Pride just...
I'm dramatic...
…and so are you.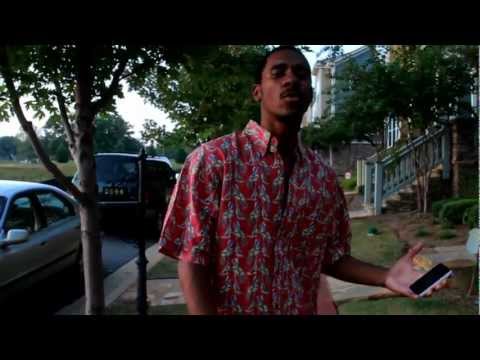 It's a Marathon. Not a Sprint.
never run back to whatever broke you, looking for...
Watch
This video gives me LIFE. 
Consistency
People, everyone, can be so damn inconsistent. I can be a bitch on my bad days but I will try my best to be there for you through my bitchness. Some people are just so inconsistent. And I can't read minds. 
There were 56 wild exotic animals set loose...
…..only ohio smh.
wanna make god laugh, tell him what you have...
"Worrying is stupid. It's like walking around with an umbrella waiting for the..."
– Wiz Khalifa (via visionsofpeace)
3 tags